Nevada County's Finest Laundromat
Grass Valley Laundromat.
Self service coin laundromat.

Grass Valley Laundromat is a locally owned and operated self service coin laundromat offering large capacity washers and dryers, parking in the rear, free wifi, change machine, TV's, convenient extended hours and on duty attendant.  We are rated one of the best laundromats in Nevada County. 
Open 7 days a week from 6am-11:30pm.
Self Serve Laundromat
Do your wash in our clean and comfortable laundromat.
Extended Hours
We open at 6am and close at 11:30pm. We are open the latest in Grass Valley.
Commercial Laundry
Commercial laundry, linen, uniforms, towels, hotels, motels, salons, restaurants gyms etc. If you have a business with laundry needs we have you covered.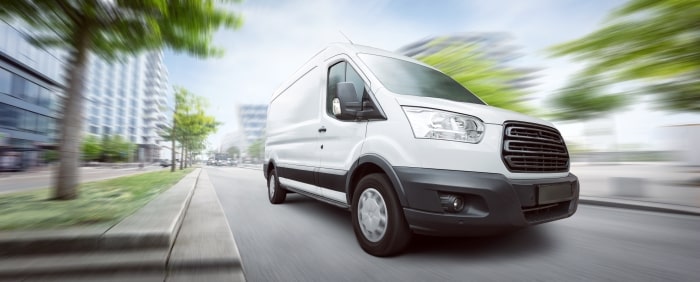 Pick Up & Delivery
.Laundry pick up and delivery from your home or business. Call to schedule your pick up.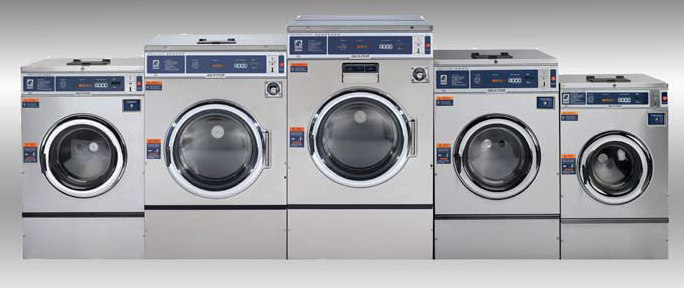 Large Capacity Machines
We have large capacity washers and dryers that will save you time and money.
What Our Customers Are Saying:
"Great prices. Clean and super friendly. Husband and wife team that have great employees."   –     J.D.
"Open early in the morning which makes it easy to be "in and out".  – Susan
"Cleanest matt in town." – Barbara
"Clean and comfortable and great staff."  – Neal
Contact us to schedule pick up and delivery.